Psychological counselling
When the soul needs help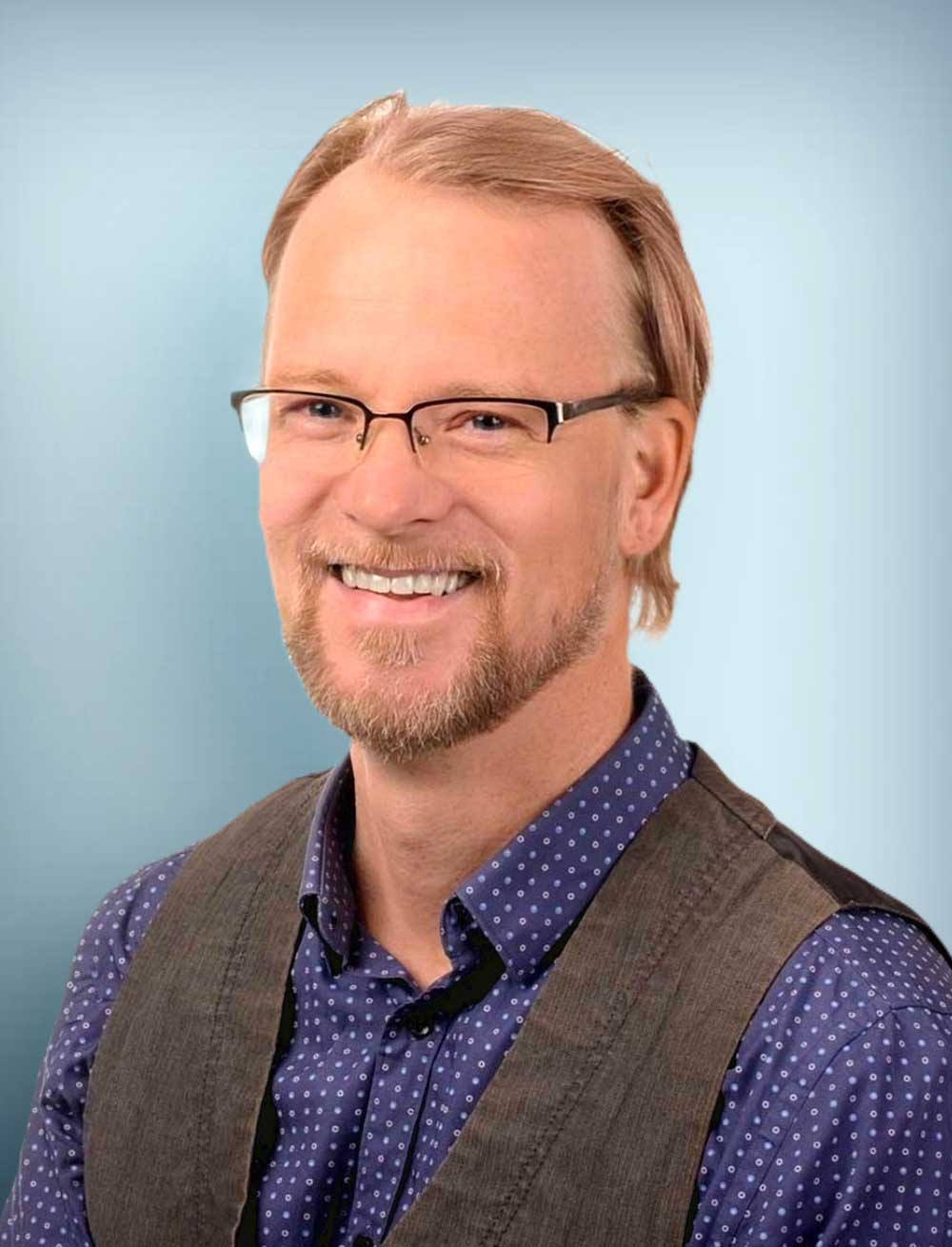 Dipl.-Psycholoist Mirko Bruns
Mirko Bruns studied at the University of Bielefeld. Subsequently, the graduate psychologist completed comprehensive further training courses, including "Rational Emotive Behavioural Therapy" (ATHENEA, Valencia), "Hypnosis" (COP-CV, Alicante), "Coaching" (COP-CV, Alicante) and "Unified Protocol for Treatment of Emotional Disorders" (COP-CV, Alicante).
Since 2010 Mirko Bruns is member Nº CV-10593 of the Col-legi Oficial de Psicólegs Comunidad Valenciana (Spanish Psychological Association) and since 2012 holds the accreditation for the practice of healing activities ("Actividades sanitarias") as well as the registration at the Valencian Health Office ("Centro Sanitario, Psicología General Sanitaria", Nº 12003). In 2014 he founded the CENTRO INTERNACIONAL DE ATENCION PSICOLOGICA in Torrevieja. He has been working with Dra. Iris-Alexandra Henkel since 2016.
You would like to make an appointment
Mirko Bruns ?
Write to us!
Imprint
Dra. Iris-Alexandra Henkel
DeniaDoctor
C. Rosario 5
03700 Denia / Alicante
Phone: (+34) 966 422 358
Phone: (+34) 865 646 661
Emergency: (+34) 639 187 474
Write a mail
Opening hours

Monday– Thursday:
09.00 – 15.00 by appointment
Friday: By appointment