Latest News and customer reviews
News, tips and reviews
Flu vaccination 2019
From now on we will start again with the vaccinations against the seasonal flu. We are happy to reserve an appointment for you. Just give us a call or write to us!
The vaccine has been updated again (4-fold vaccination). It contains ingredients against the most important pathogen types, which experts believe will be prevalent in the coming flu season.
The Standing Vaccination Commission (STIKO) recommends that this vaccination be carried out annually in autumn for all persons aged 60 and over as well as people with chronic illnesses such as asthma, COPD, high blood pressure, rheumatism or diabetes mellitus in order to protect themselves from infection with the flu virus (influenza). And we can join this recommendation with a clear conscience.
Please make an appointment so that we can plan your vaccination without waiting. After a vaccination, it usually takes about 2 weeks until the body has produced enough antibodies to be protected against an influenza infection. More information is also available from our practice team.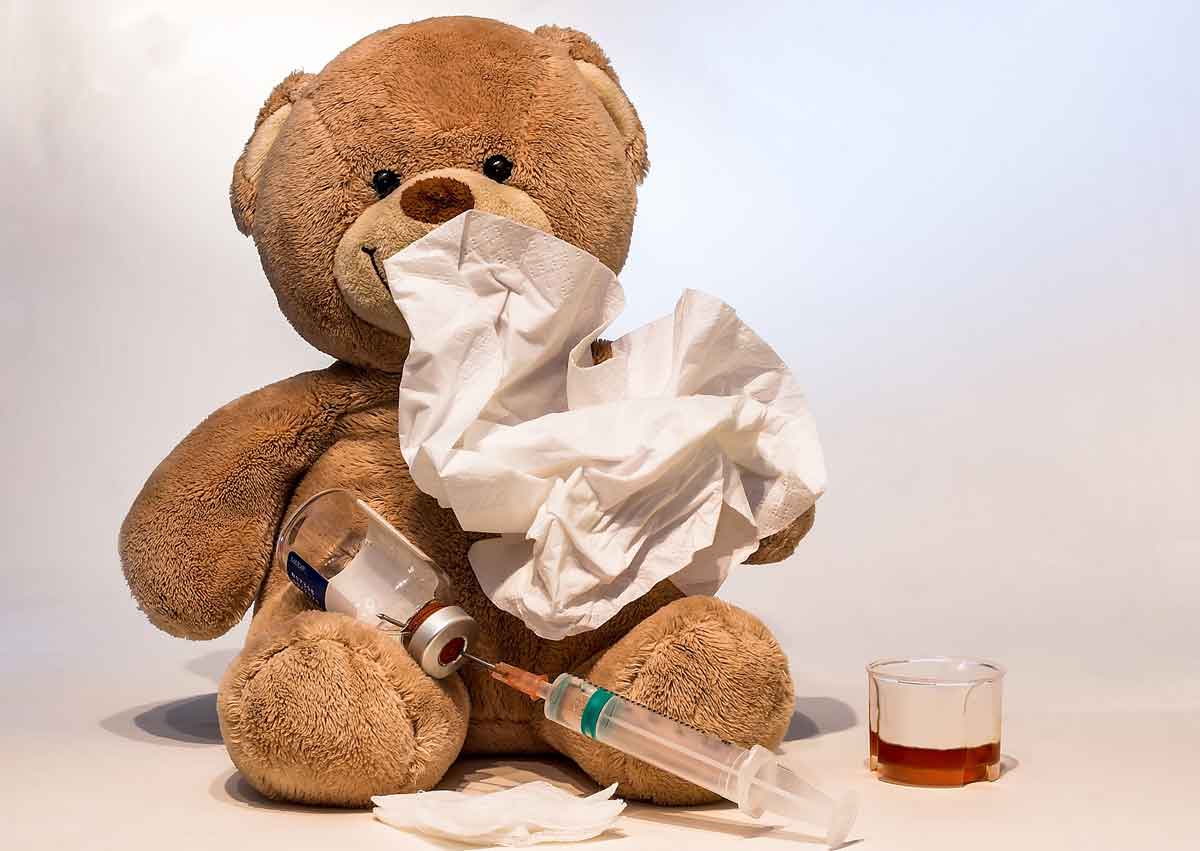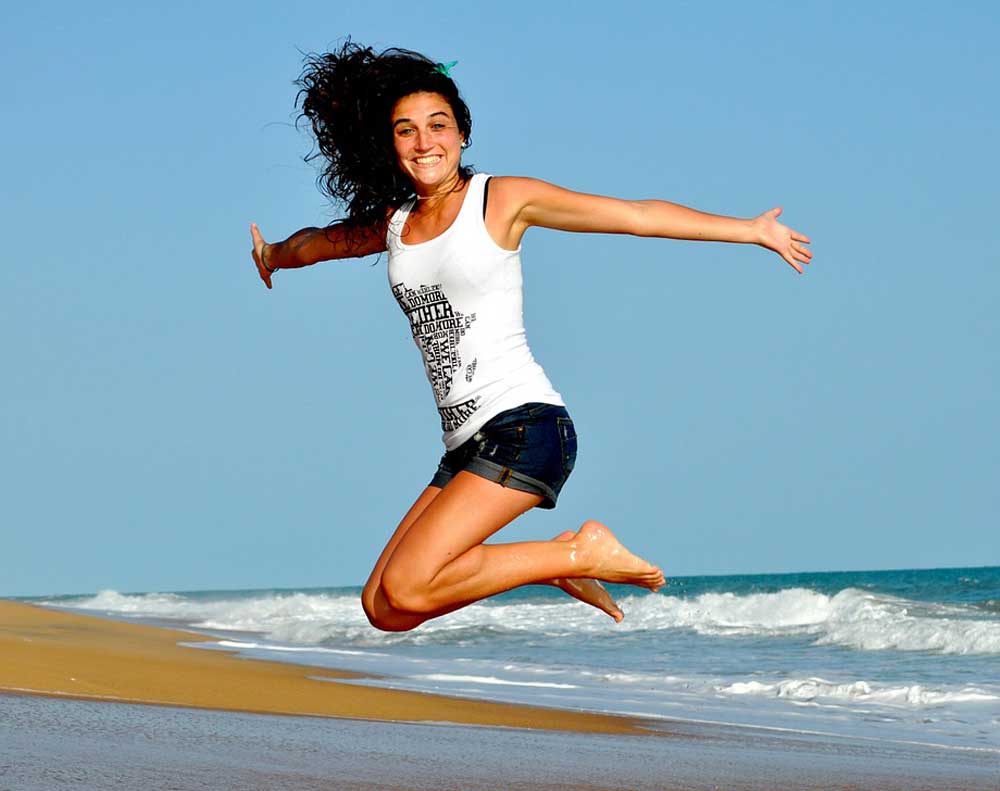 Infusion Therapies
Tired, prone to infections? The reason for this is often a lack of amino acids, vitamins, trace elements or minerals. During physical or mental stress, the body needs more of these vital substances. Also an undersupply by the nutrition can be the cause, since today less and less food contains these materials in sufficient number. In many cases we can detect these deficiencies in whole blood analyses.
What is protocol infusion?
After laboratory control, we use individually applied protocol infusions. These contain sulphurous amino acids, which support cell performance and respiration, as well as essential amino acids, which ensure cell regeneration and immune regulation.
Further ingredients are trace elements, minerals, vitamins, electrolytes, phospholipids. The mixing ratio is balanced. The infusions are also used as part of heavy metal detoxification to replenish minerals and trace elements directly.
In addition, the ingredients also bind and neutralize free radicals. It supports detoxification, reduces allergies (histamine reduction), ensures improved iron utilization (oxygen transport, blood formation) and strengthens the immune system.
Course of treatment
The individual solution (250 to 500 ml) is infused into the vein over a period of 30 to 60 minutes, whereby a small cannula is required. Depending on the initial situation, the infusions are carried out once or twice a week, if necessary more frequently. As a rule, eight to ten infusions are recommended.
Vitamin C High Dose Therapy
Vitamin C is the most underestimated active ingredient in medicine. To date, there are over 6000 clinical studies worldwide that prove the extraordinary dynamism and effectiveness of vitamin C and, like a miracle weapon, are helpful against a variety of diseases.
For example, it has been proven that vitamin C can cure hepatitis in a very short time. It has also been proven that vitamin C has been successfully used in polio in earlier years, it is known that vitamin C is an excellent detoxifying agent for heavy metal exposure in the human organism, that it plays a not insignificant role in cancer therapy and so on. Vitamin C is a natural product without side effects, which can ward off and reverse numerous infectious diseases. More information about vitamin C high-dose therapy can be found in my practice.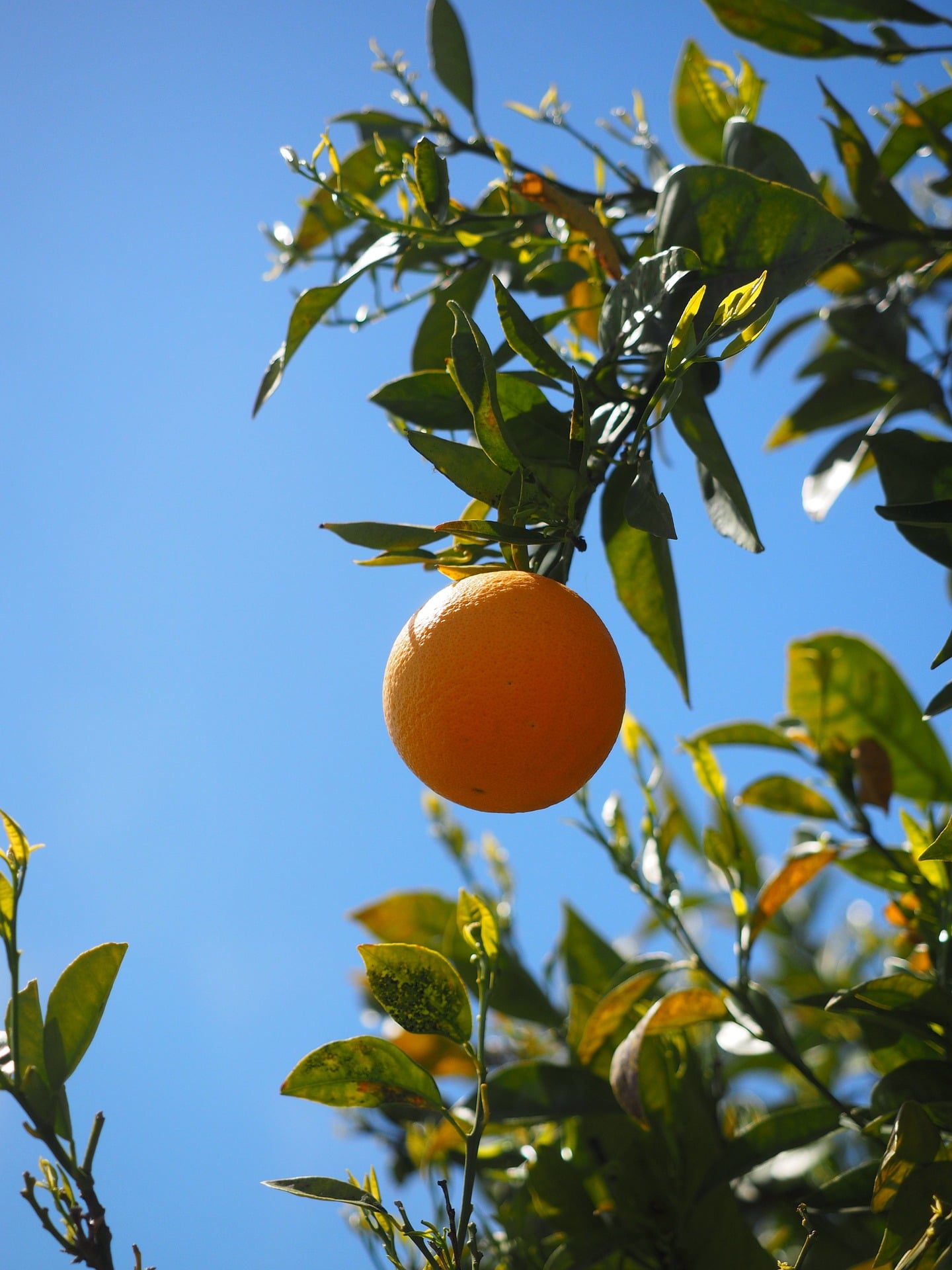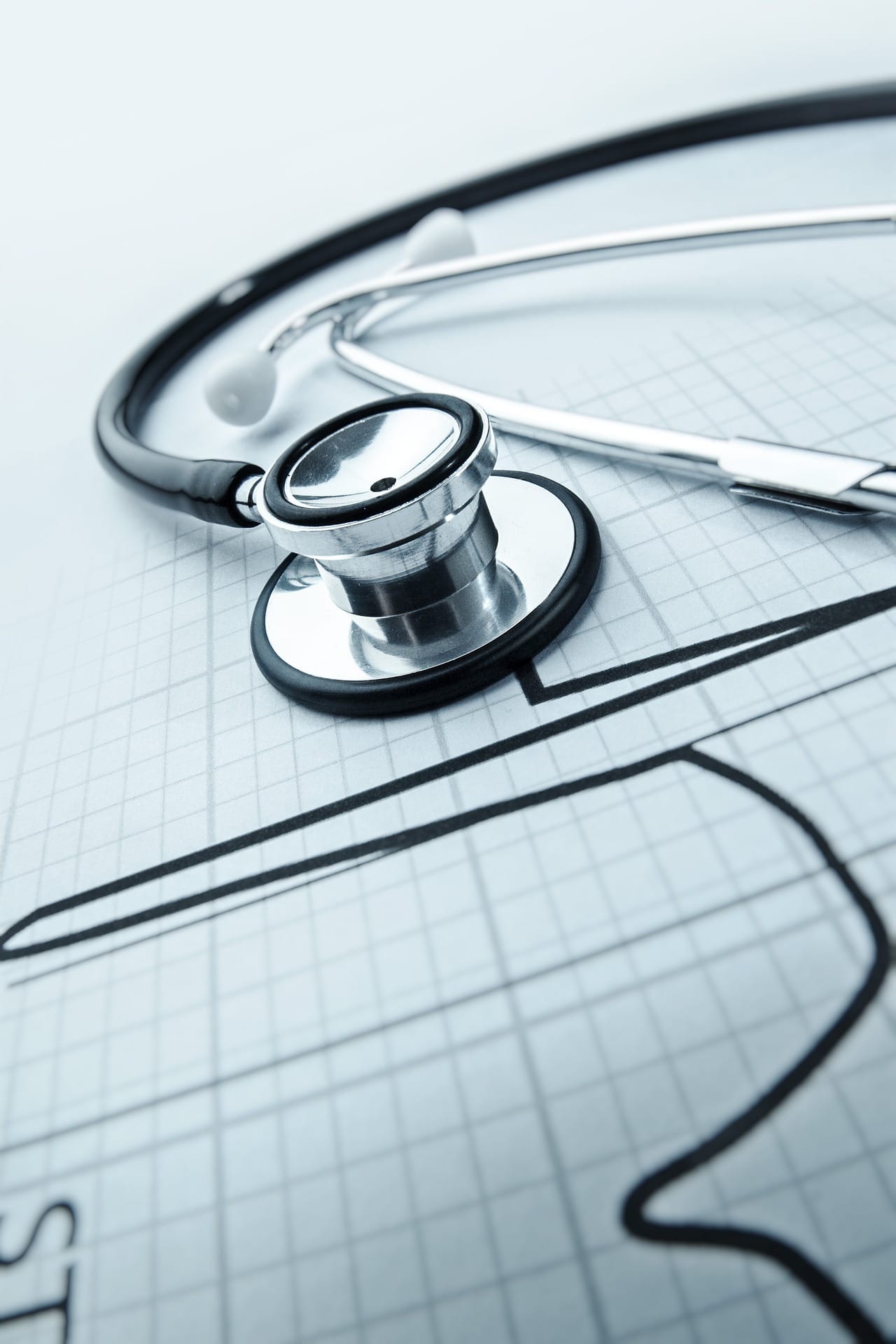 News
In order to provide you with an improved service with even shorter idle times in the future, please note the following:
All changes apply from 15 July 2019.
Blood Collection / Syringes (Medivitan) / INR Quick determinations:
Tuesday and Thursday from 09:15 a.m. to 09:45 a.m.
Wound care and other medically discussed treatments:
Monday and Wednesday from 13:30 until 15:00
Thank you for your cooperation!
Forms for our patients
When you come to our practice for the first time, we need some information about you. For this purpose, we have developed patient questionnaires which are available at the reception desk.
You are also welcome to print them out before your visit and then fill them in and bring them with you to the practice.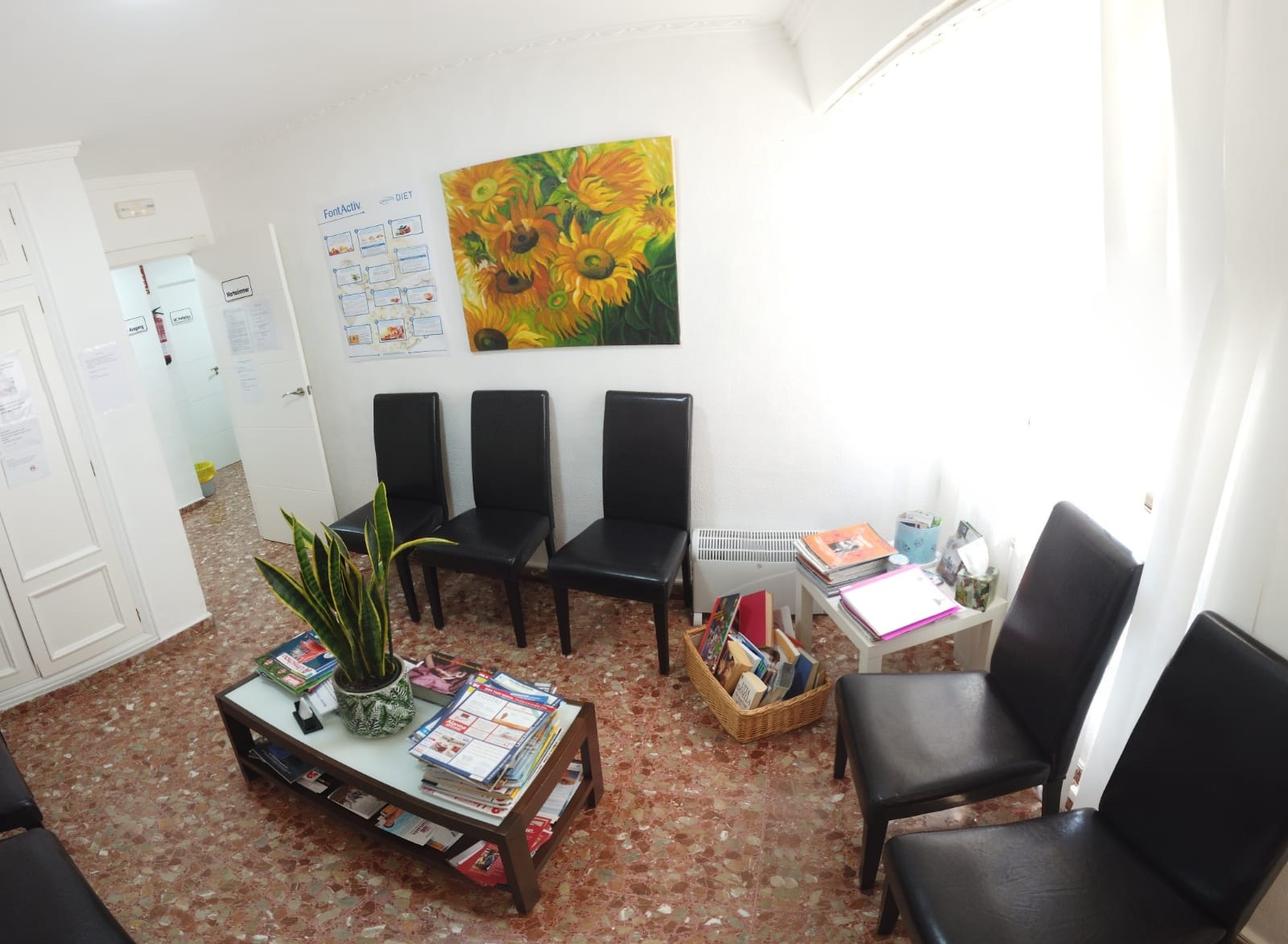 Imprint
Dra. Iris-Alexandra Henkel
DeniaDoctor
C. Rosario 5
03700 Denia / Alicante
Phone: (+34) 966 422 358
Emergency: (+34) 639 187 474
Write a mail
Opening hours

Monday– Thursday:
09.00 – 15.00
Friday: 09.00 – 13.00
Homevisits by appointment