SARS-COV2 rapid test now available
As of now, we have the SARS-COV 2 rapid test available to us, which enables us to quickly determine whether you have already had the virus. This is because many patients show no symptoms whatsoever despite being infected.
If you want to know if you are or have been affected by Covid-19, please make an appointment and we will discuss how to proceed.
Coronavirus from a medical point of view
We want to inform you objectively and up-to-date about the correct behavioral measures. The basic rule is: Caution, but no panic!
In your own interest – as well as in the interest of others – please adhere to the following recommendations: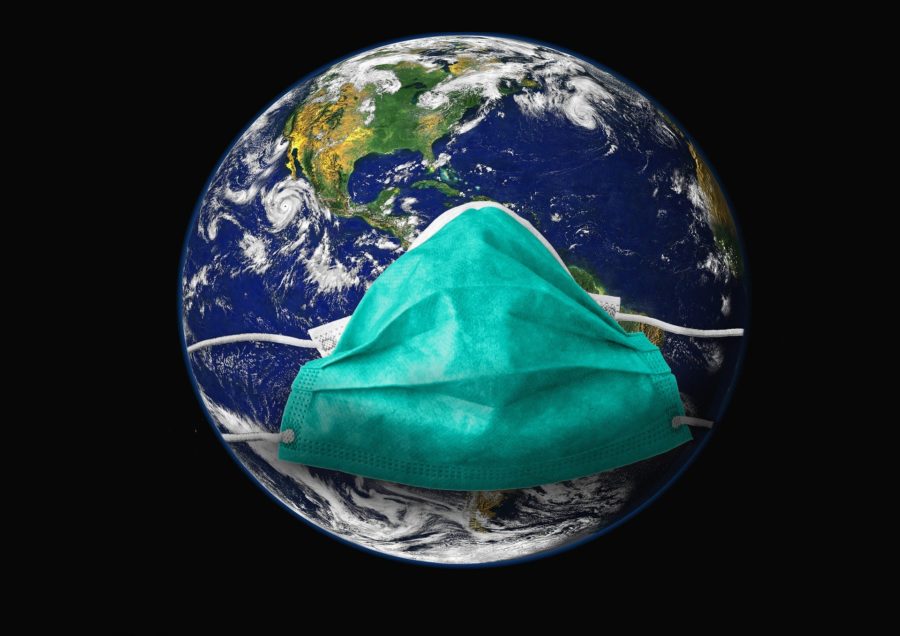 Hygiene, Hygiene, Hygiene!
The most important measure is regular, thorough hand washing with soap (for 20-30 seconds). Disinfecting hands is not necessary for healthy people, nor is wearing a mouthguard. However, you should always keep a distance of 1-2 meters from sick people during the cold and flu season. Please always sneeze or cough in the crook of your arm, not in your hand!
We currently advise against visiting major events. The same applies to air travel.
Vaccination against pneumococcus
Especially people over 60 years of age, but also younger patients with previous respiratory diseases, should now be vaccinated against pneumococci.
Pneumococci are bacteria that initially attack the nasopharynx. However, they can migrate further and are the most common pathogen of pneumonia. If an infection with the corona virus is added to this, it can have life-threatening consequences. Especially during a stay in hospital it is not uncommon for pneumococcal infections to occur.
Therefore: The vaccination does not help against the corona virus or Covid-19, but it helps to prevent a double infection. The vaccination is very well tolerated and available from us. It is also sometimes administered to babies.
What should I do if I am sick?
You have symptoms of a cold (fever, cough, muscle aches, sore throat, cold, breathing difficulties or shortness of breath up to pneumonia or diarrhoea) and have had contact with someone who is proven to be infected with the corona virus or have been in a risk area within the last 14 days before the first symptoms begin, then
PLEASE DO NOT come to our practice (to prevent possible further infections)!
Stay at home, avoid contact with other people, observe the hygiene measures and call us! We will then discuss the further procedure with you.
If you have cold symptoms, but have never had contact with an infected person and have not been to a risk area, then recover at home and cure yourself. For an examination with prescription of a drug, you can of course come to our practice by appointment.
Emergency number Corona virus
The emergency number for coronavirus in the Comunidad Valenciana is
900 300 555
If you have symptoms and think you are infected, please call this number and stay at home yourself where you can isolate yourself best.
Please DO NOT visit an emergency room, hospital, health center or doctor's office as you may transmit the virus to others with other existing health problems.
A survey will be conducted under this number. If it is positive, you will be told what to do and you will be tested at home.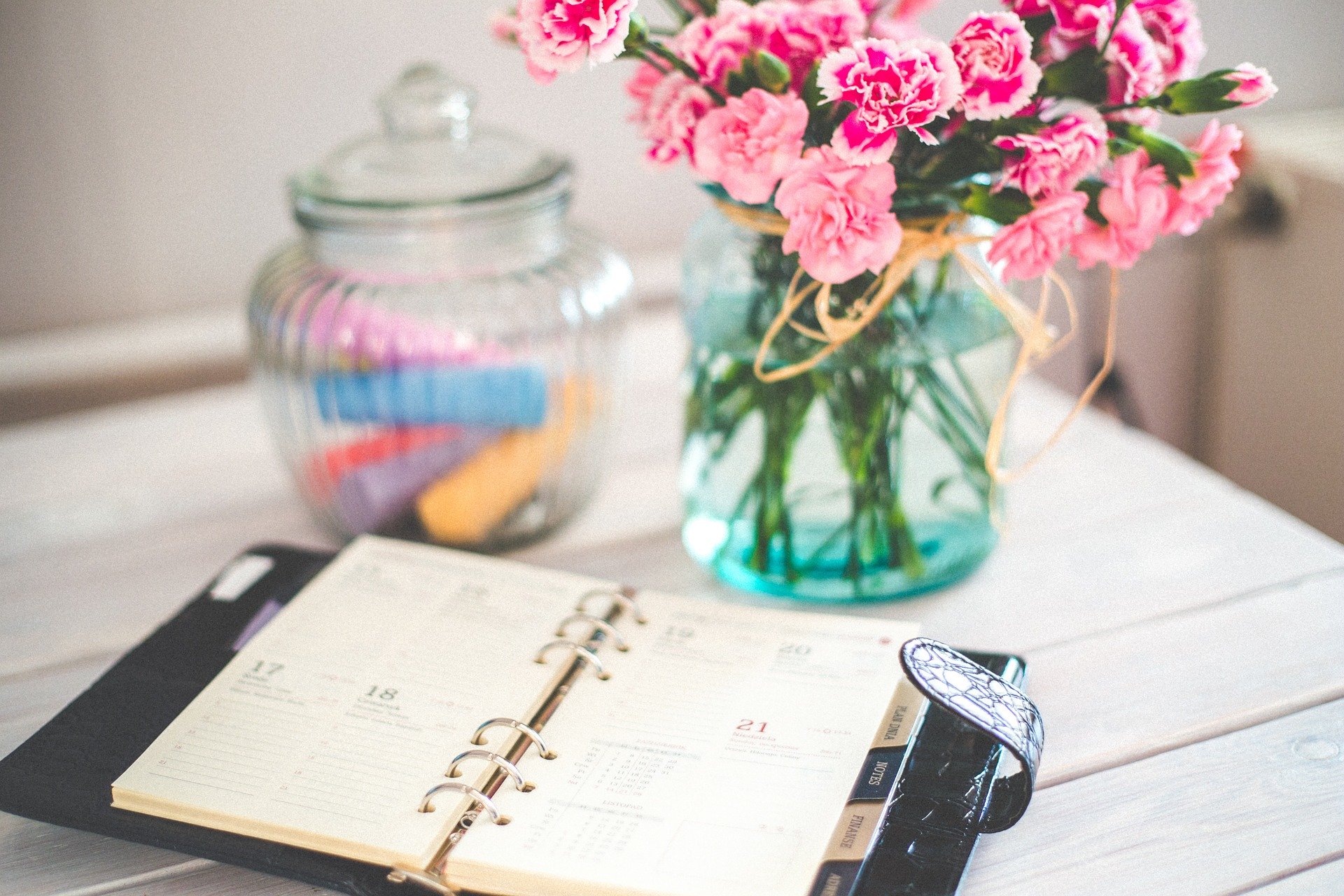 Cancellations please in time
Just like you, adherence to schedules is very important to us. Therefore, we always make an appointment with you and try everything possible to reduce your waiting times to a minimum, provided there is no emergency in the practice.
In order to ensure a smooth process for you and our other patients, we ask you to cancel appointments that you cannot keep in time (24 hours in advance). If you do not show up without cancellation, we have to charge a fee of 30 Euro. We thank you for your understanding.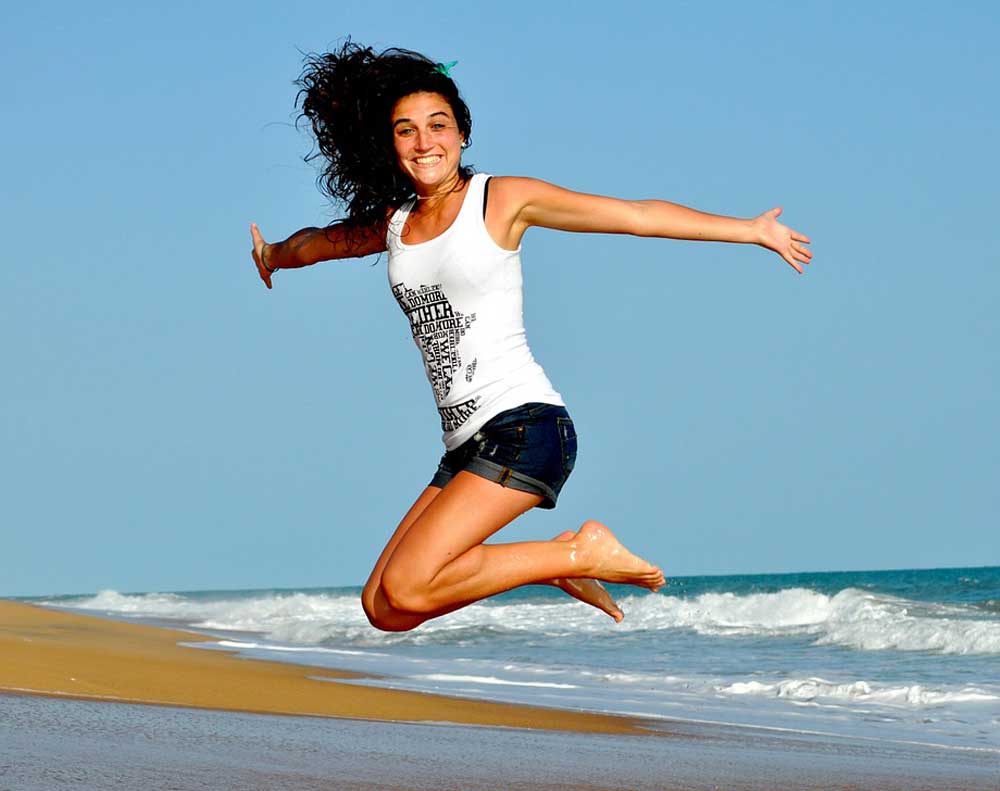 Infusion Therapies
Tired, prone to infections? The reason for this is often a lack of amino acids, vitamins, trace elements or minerals. During physical or mental stress, the body needs more of these vital substances. Also an undersupply by the nutrition can be the cause, since today less and less food contains these materials in sufficient number. In many cases we can detect these deficiencies in whole blood analyses.
What is protocol infusion?
After laboratory control, we use individually applied protocol infusions. These contain sulphurous amino acids, which support cell performance and respiration, as well as essential amino acids, which ensure cell regeneration and immune regulation.
Further ingredients are trace elements, minerals, vitamins, electrolytes, phospholipids. The mixing ratio is balanced. The infusions are also used as part of heavy metal detoxification to replenish minerals and trace elements directly.
In addition, the ingredients also bind and neutralize free radicals. It supports detoxification, reduces allergies (histamine reduction), ensures improved iron utilization (oxygen transport, blood formation) and strengthens the immune system.
Course of treatment
The individual solution (250 to 500 ml) is infused into the vein over a period of 30 to 60 minutes, whereby a small cannula is required. Depending on the initial situation, the infusions are carried out once or twice a week, if necessary more frequently. As a rule, eight to ten infusions are recommended.
Vitamin C High Dose Therapy
Vitamin C is the most underestimated active ingredient in medicine. To date, there are over 6000 clinical studies worldwide that prove the extraordinary dynamism and effectiveness of vitamin C and, like a miracle weapon, are helpful against a variety of diseases.
For example, it has been proven that vitamin C can cure hepatitis in a very short time. It has also been proven that vitamin C has been successfully used in polio in earlier years, it is known that vitamin C is an excellent detoxifying agent for heavy metal exposure in the human organism, that it plays a not insignificant role in cancer therapy and so on. Vitamin C is a natural product without side effects, which can ward off and reverse numerous infectious diseases. More information about vitamin C high-dose therapy can be found in my practice.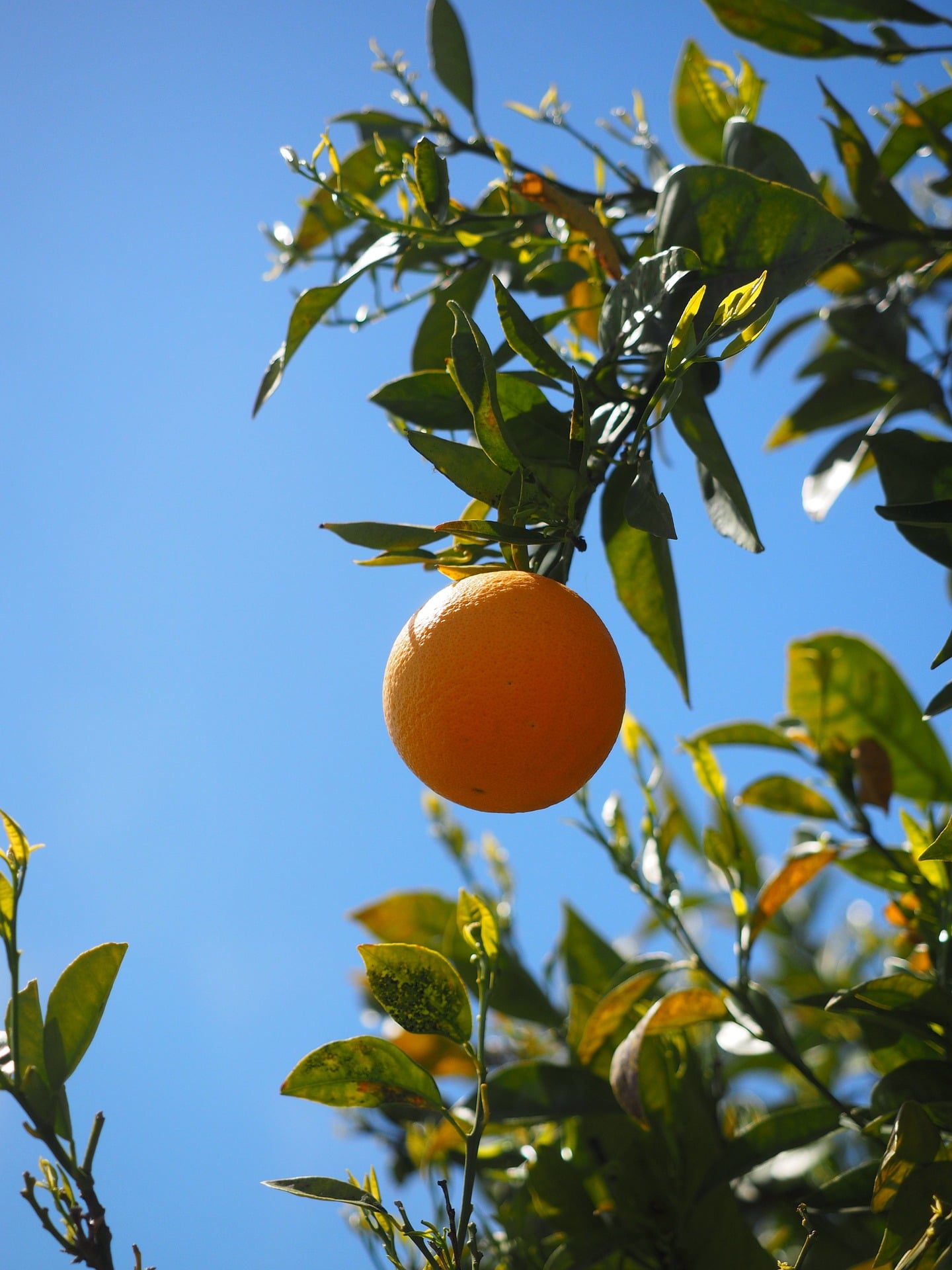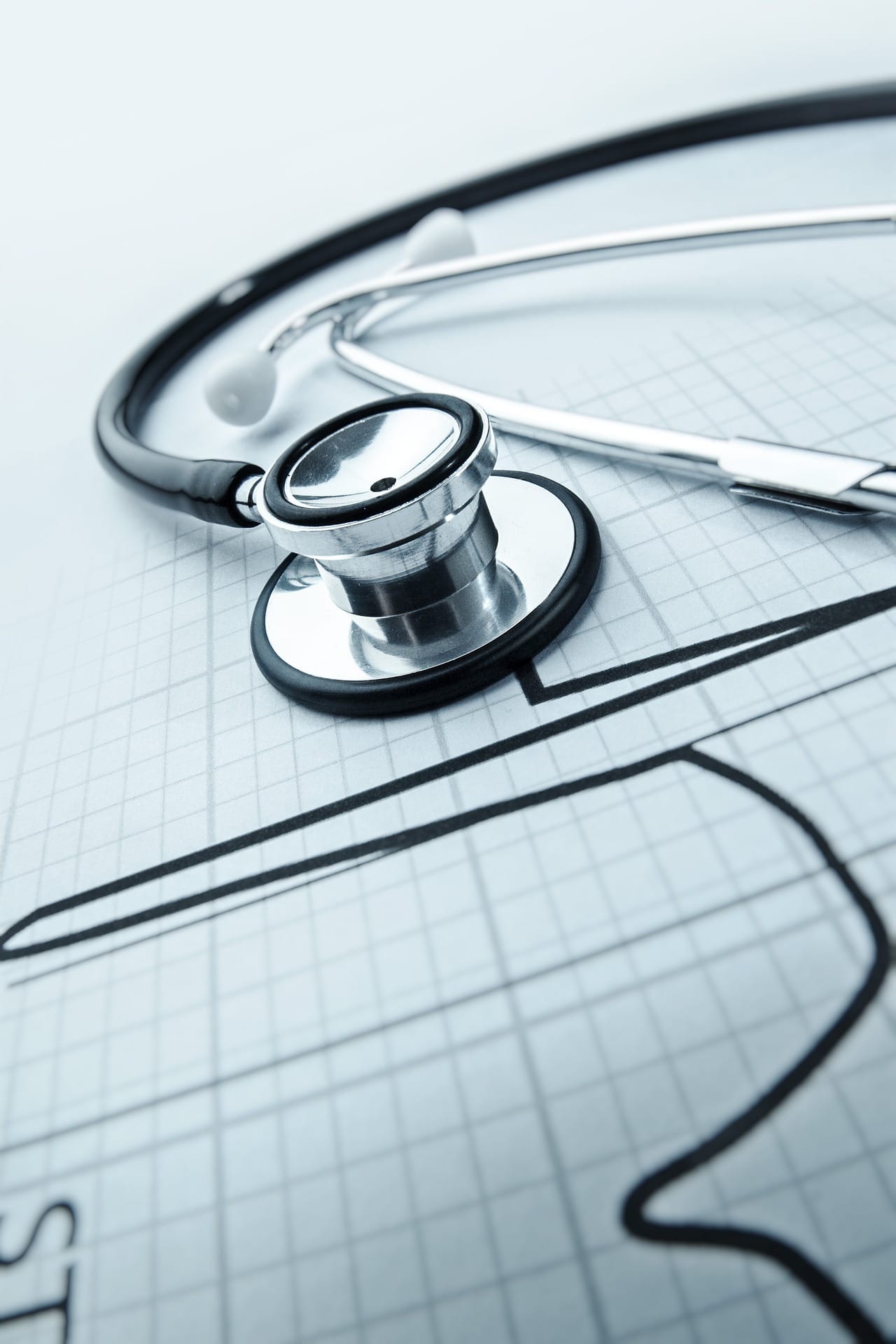 News
In order to provide you with an improved service with even shorter idle times in the future, please note the following:
All changes apply from 15 July 2019.
Blood Collection / Syringes (Medivitan) / INR Quick determinations:
Tuesday and Thursday from 09:15 a.m. to 09:45 a.m.
Wound care and other medically discussed treatments:
Monday and Wednesday from 13:30 until 15:00
Thank you for your cooperation!
Forms for our patients
When you come to our practice for the first time, we need some information about you. For this purpose, we have developed patient questionnaires which are available at the reception desk.
You are also welcome to print them out before your visit and then fill them in and bring them with you to the practice.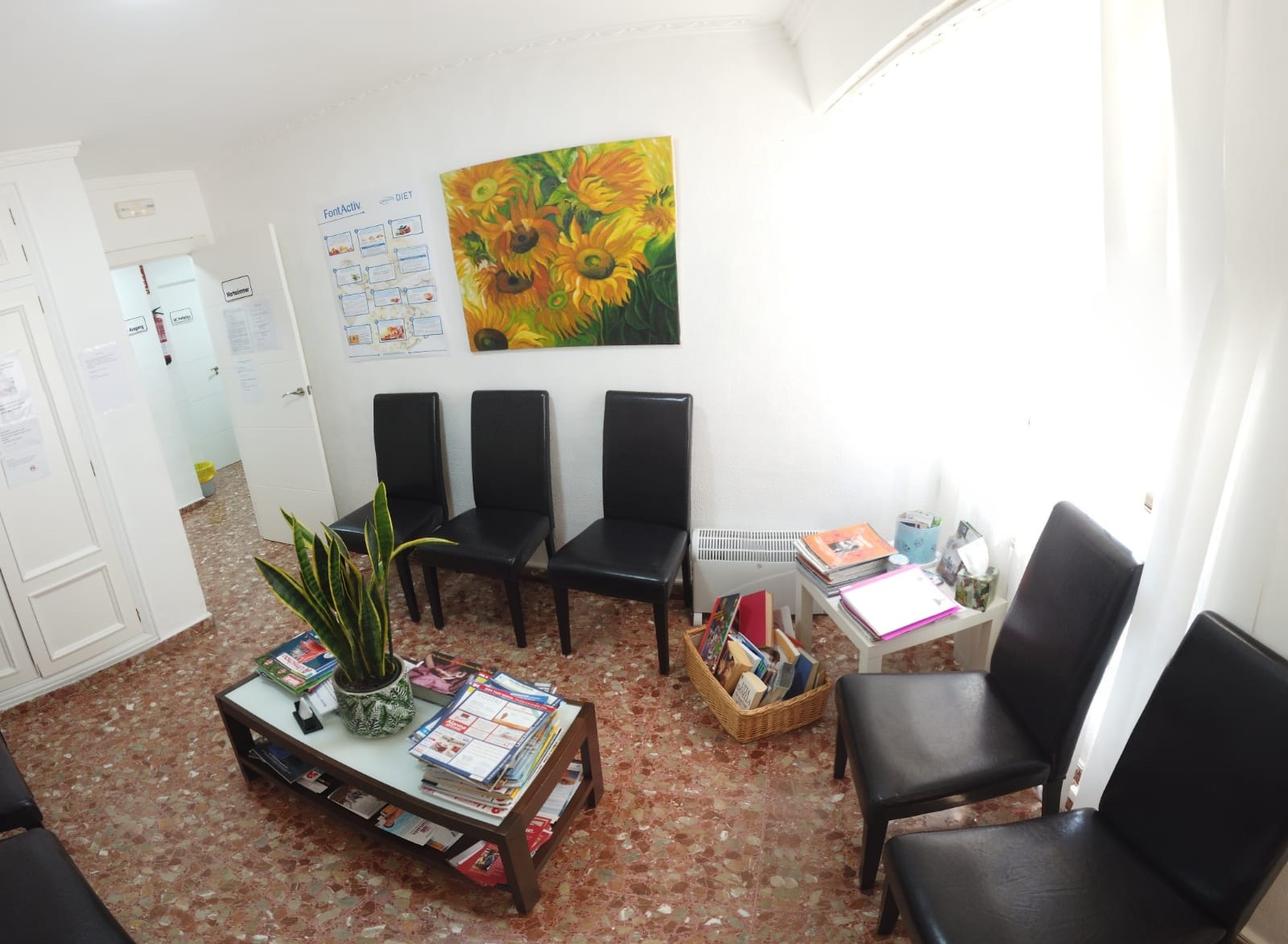 Imprint
Dra. Iris-Alexandra Henkel
DeniaDoctor
C. Rosario 5
03700 Denia / Alicante
Phone: (+34) 966 422 358
Phone: (+34) 865 646 661
Emergency: (+34) 639 187 474
Write a mail
Opening hours

Monday– Thursday:
09.00 – 15.00 by appointment
Friday: By appointment