Your health is our focus
Dra. Iris-Alexandra Henkel
Private practice for holistic medicine in Denia
How to reach us
Phone: (+34) 966 422 358
Phone: (+34) 865 646 661
Emergency: (+34) 639 187 474
Or use our contact form
or write us a mail
Surgery hours
Monday– Thursday:
09.00 – 15.00 by appointment
Friday: By appointment
Your family doctor in Denia
We love what we do and take care of our patients with passion and the time you can expect from good medical care.
In our medical practice in Dénia we work according to the principles of integrative medicine. This means that we work with concepts from conventional, preventive and complementary medicine. We consider people as a whole in order to achieve the best possible results.
Therefore, in addition to the full range of primary care services, we also offer cardiological examinations, psychological therapies and aesthetic treatments.
 We want you to become and stay healthy
Already Arthur Schopenhauer knew, "Health is not everything. But without health everything is nothing". As a doctor, my goal is to help you become healthy – and stay healthy. For this reason, our special focus is on individualized medicine.
It is important to us that we understand you. That is why we speak German, English, French and Spanish.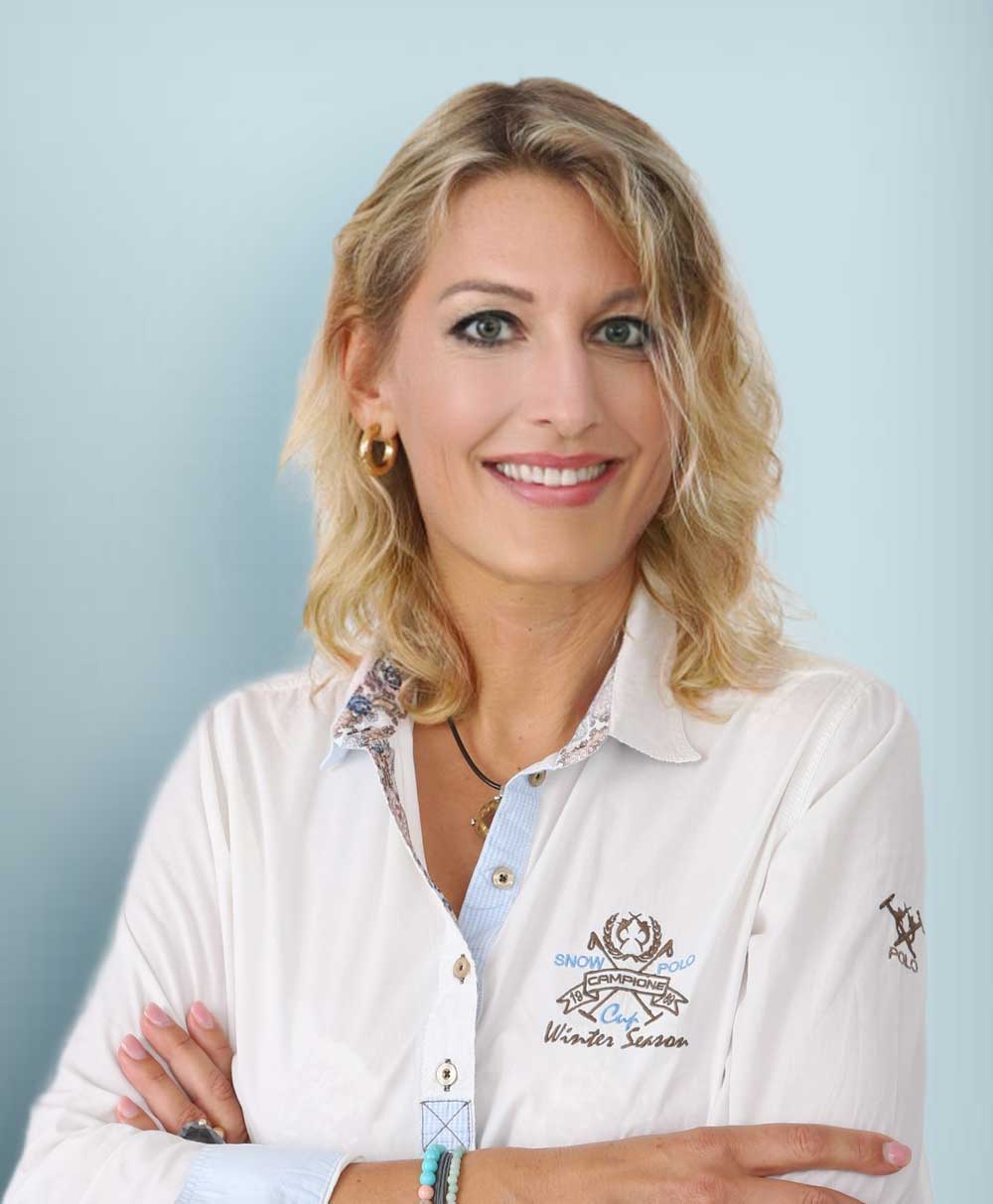 Your family doctor in Denia: Dra. Iris-Alexandra Henkel
Our medical services for you
Diagnostic
SARS-COV2 rapid test
Resting ECG/Exposure ECG
24h ECG
24-hour long-term blood pressure measurement
Ultrasound of the neck vessels and abdominal organs
Neurological examinations
All blood test
CRP rapid test
Troponin rapid test
Streptococcal rapid test from the throat swab
Quick value determination
Hemoccult/FOB Rapid Test for the Detection of Blood in Stool
Urine examination (Combur test, urine culture)
13-C-urea breath test for the detection of the bacterium Heliobacter pylori
OGTT (oral glucose tolerance test)
Therapy
General medical and internal specialist treatment of acute and chronic diseases
minor surgery (suture and suture removal)
ENT/ear rinsing
Apoplexy
Dizziness
Dementia
Parkinson's
Multiple sclerosis
Rebuilding cures for revitalisation and strengthening
Vitamin C High Dose Therapy
Bloodletting
Wound care
Inhalation therapy via wet nebuliser (e.g. bronchitis, COPD)
Hormone injections (intramuscular), e.g. testosterone and oestrogen
Precaution
Preventive medicine
Vaccinations/Travel medicine
Nutrition consultation
Comprehensive blood analysis, including vitamin and hormone levels
colon cancer leader detection
Sonography
Lung function test
Vitamin B12 substitution
Rebuilding cures for revitalisation and strengthening
Vitamin C High Dose Therapy
Chelation therapy (e.g. for heavy metal drainage and arteriosclerosis therapy)
Other
School suitability test
Life certificates
Traumatology
Do you suffer from chronic pain? Do you suffer from reduced mobility? Then you are in good hands with Dr. Pablo Martinez, an outstanding specialist in pain therapy and traumatology.
Dr. Martinez has more than ten years of experience in the treatment of osteoarthritis, neuropathic pain and spinal pathologies. He has worked in the main reference centres for the treatment of chronic pain at international level (in France, Switzerland and Germany).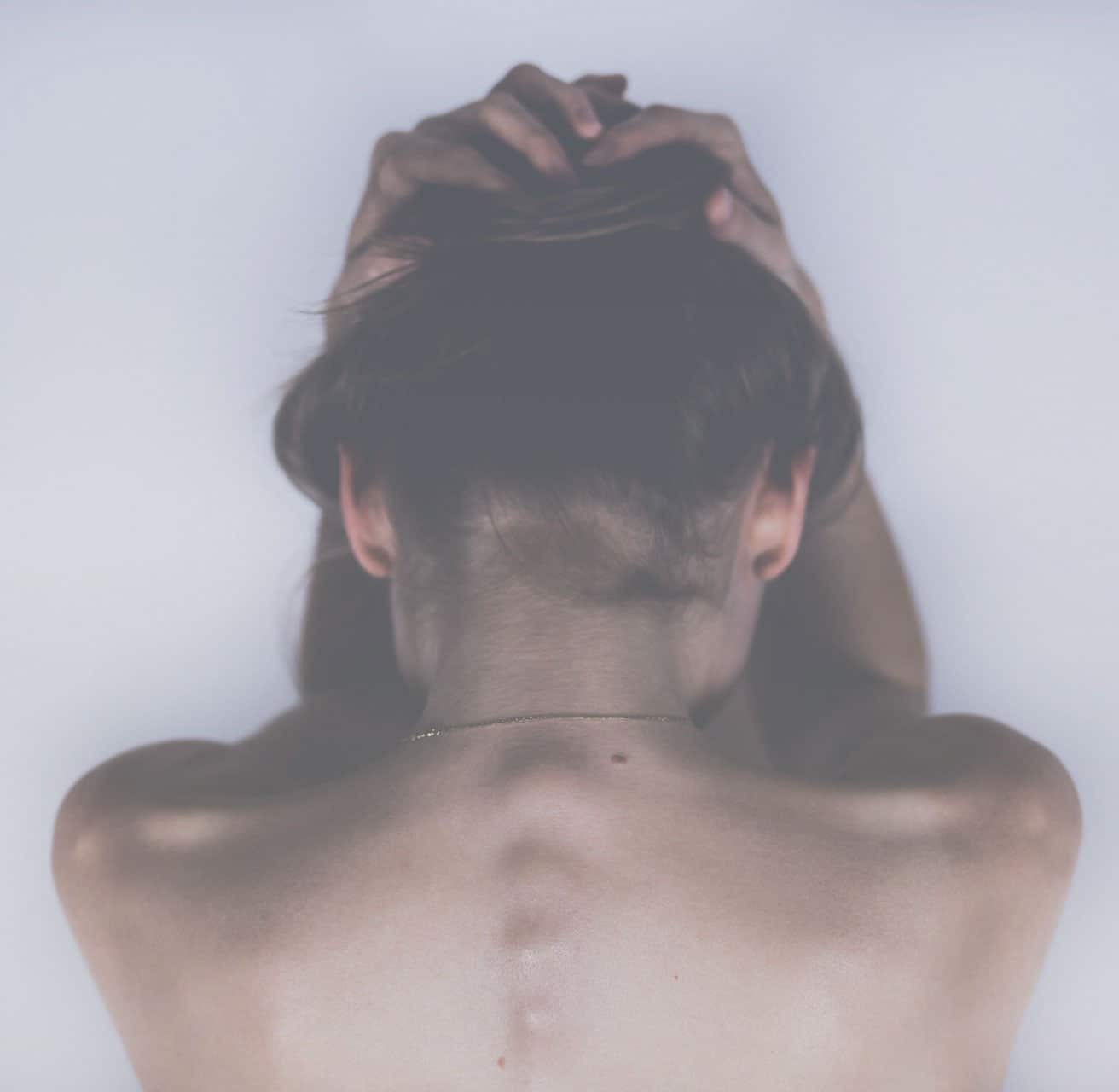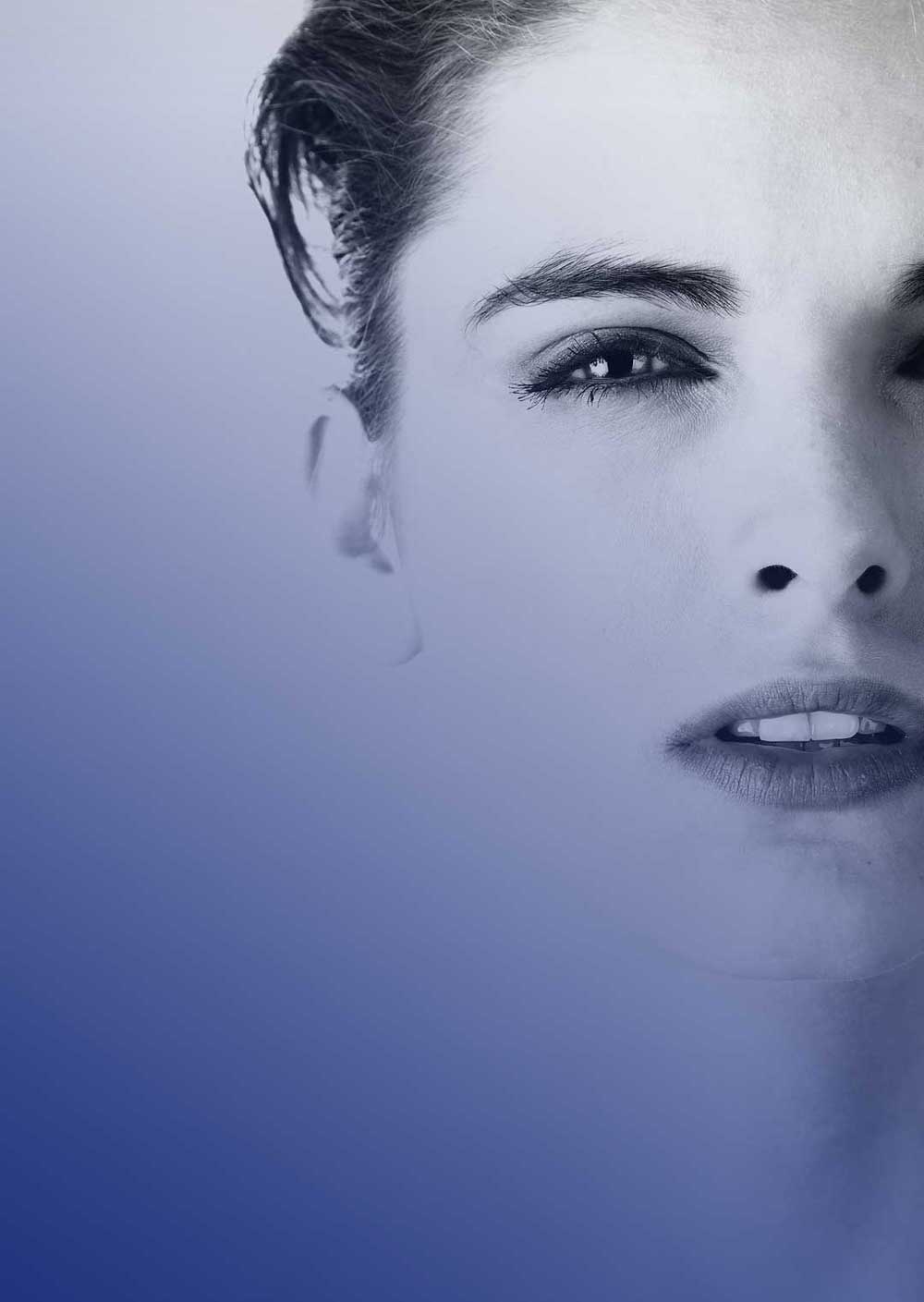 Aesthetic treatments
Health also includes feeling good in one's skin. Often stress, hectic and last but not least the years of life leave their traces on the skin. If you want to look fresh and healthy, there are several ways to do it. Dr. Alejandro Perez and Dra. Henkel are a competent team with more than 20 years of experience in this field.
Current medicine offers various methods to reduce the visible aging process. From the laser treatment over wrinkle removal by means of Botox, filler and Hyaluronic acid as well as thread Lifting up to the removal of disturbing spider veins and marks over chemical Peelings, PRP treatment as well as Mesotherapy.
Simply arrange consultation appointment. Together with you, we will discuss the various procedures and cautiously respond to your individual needs and wishes.
Cardiological consultation
Cardiology consulting, which Dr. Lopez Gonzales has recently started offering in DeniaDoctor, the practice for holistic medicine, is all about the heart. Dr. Gonzales is an expert in transthoracic stress and transesophageal echocardiography.
Dr. Gonzalez is the right contact for treatment of heart failure, angina pectoris and heart valve disease. He is also responsible for clinical aftercare. He speaks Spanish, English, Swedish, Norwegian and has a basic knowledge of German.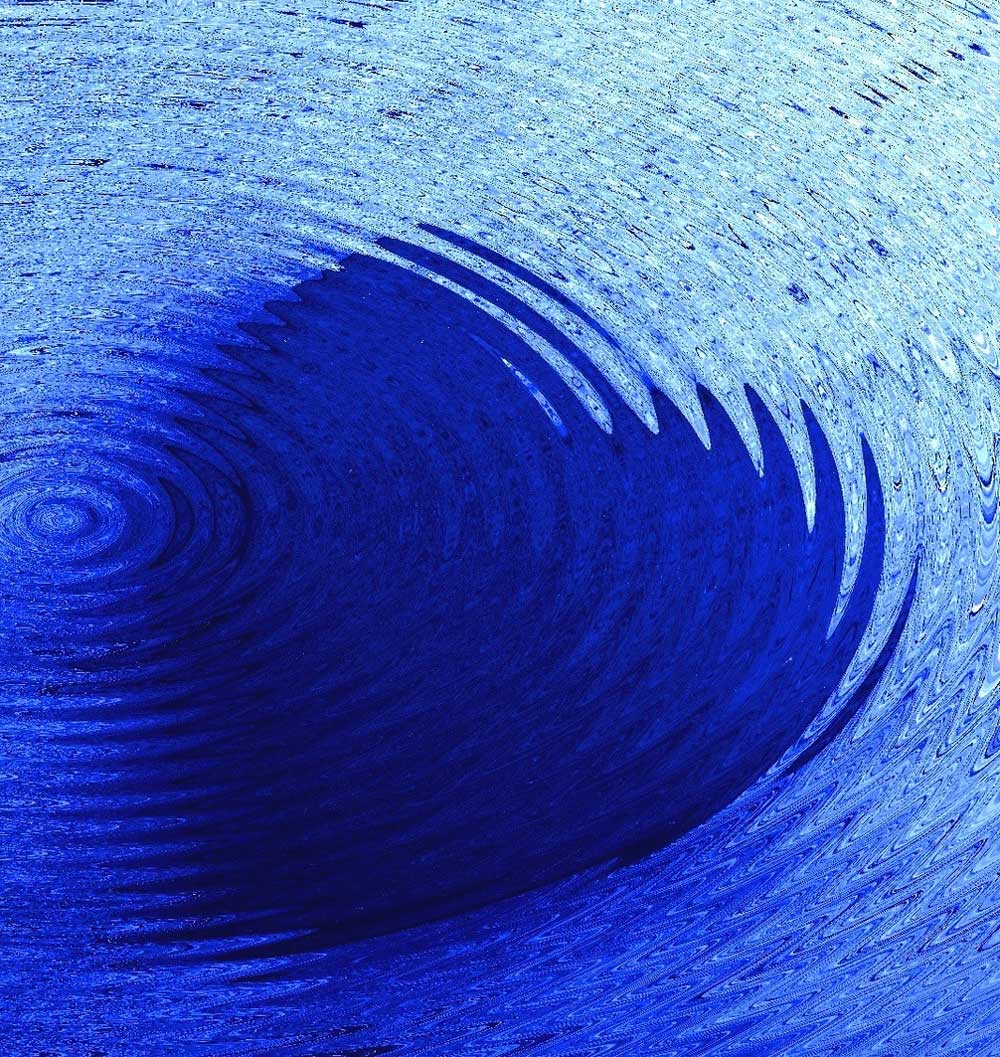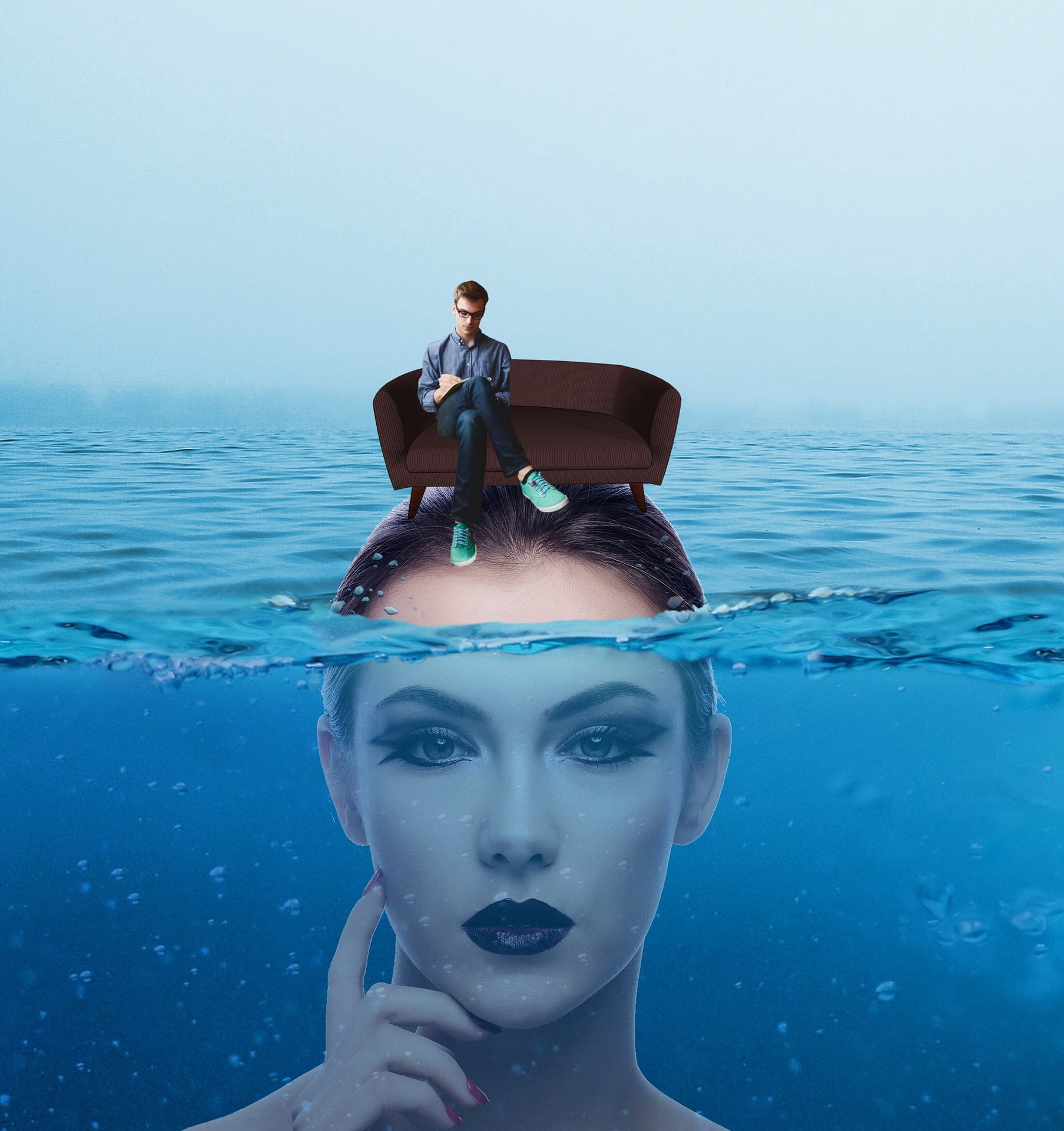 Psychological counselling
Depression? Fears? Outbursts of rage? Personal low? Almost everyone gets into a crisis in their life. That is no reason to be ashamed. Quite the opposite! Every crisis is also an opportunity. We are pleased to be able to offer you a further service in our practice on these and even more topics!
With immediate effect, Mirko Bruns, psychologist, is at your disposal for a therapy session at your practice or at your home.
[leaflet-map address="C. Rosario 5 03700 Denia, Spain" scrollwheel] [leaflet-marker svg background="#777" iconClass="dashicons dashicons-star-filled" color="gold"]DeniaDoctor[/leaflet-marker]
Imprint
Dra. Iris-Alexandra Henkel
DeniaDoctor
C. Rosario 5
03700 Denia / Alicante
Phone: (+34) 966 422 358
Phone: (+34) 865 646 661
Emergency: (+34) 639 187 474
Write a mail
Opening hours

Monday– Thursday:
09.00 – 15.00 by appointment
Friday: By appointment