Cardiological consultation
Your expert around the heart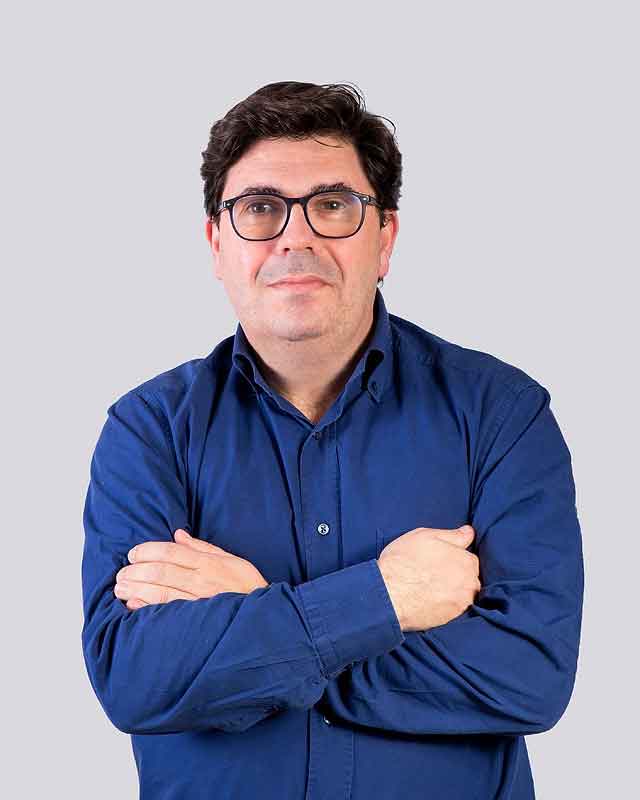 Dr. Luis Lopez Gonzalez
The cardiology consultation that Dr. Luis Lopez Gonzales has recently started offering in DeniaDoctor's practice is all about the heart. Dr. Gonzales is an expert in transthoracic stress and transesophageal echocardiography.
He holds a degree in human medicine from the University of Murcia and a specialist degree in cardiology and internal medicine from Salhgrenska University Hospital in Gothenburg, Sweden.
Heart specialist with experience

Dr. Luis Lopez Gonzalez specializes in the diagnosis and treatment of arrhythmias of all kinds and in the clarification of pacemaker indications. In addition, he carries out cardiac stress tests, evaluates the 24h ECG and 24h blood pressure measurement and interprets coronary angiography and cardiac magnetic resonance.
Dr. Gonzalez is the right contact for the treatment of heart failure, angina pectoris and heart valve diseases. He is also responsible for clinical aftercare. He speaks Spanish, English, Swedish, Norwegian and has a basic knowledge of German. More information you will find on this website.
You'd like an appointment with Dr Luis Lopez Gonzales?
Write to us!
Imprint
Dra. Iris-Alexandra Henkel
DeniaDoctor
C. Rosario 5
03700 Denia / Alicante
Phone: (+34) 966 422 358
Phone: (+34) 865 646 661
Emergency: (+34) 639 187 474
Write a mail
Opening hours

Monday– Thursday:
09.00 – 15.00 by appointment
Friday: By appointment