Aesthetic treatments
Satisfaction is the basis of health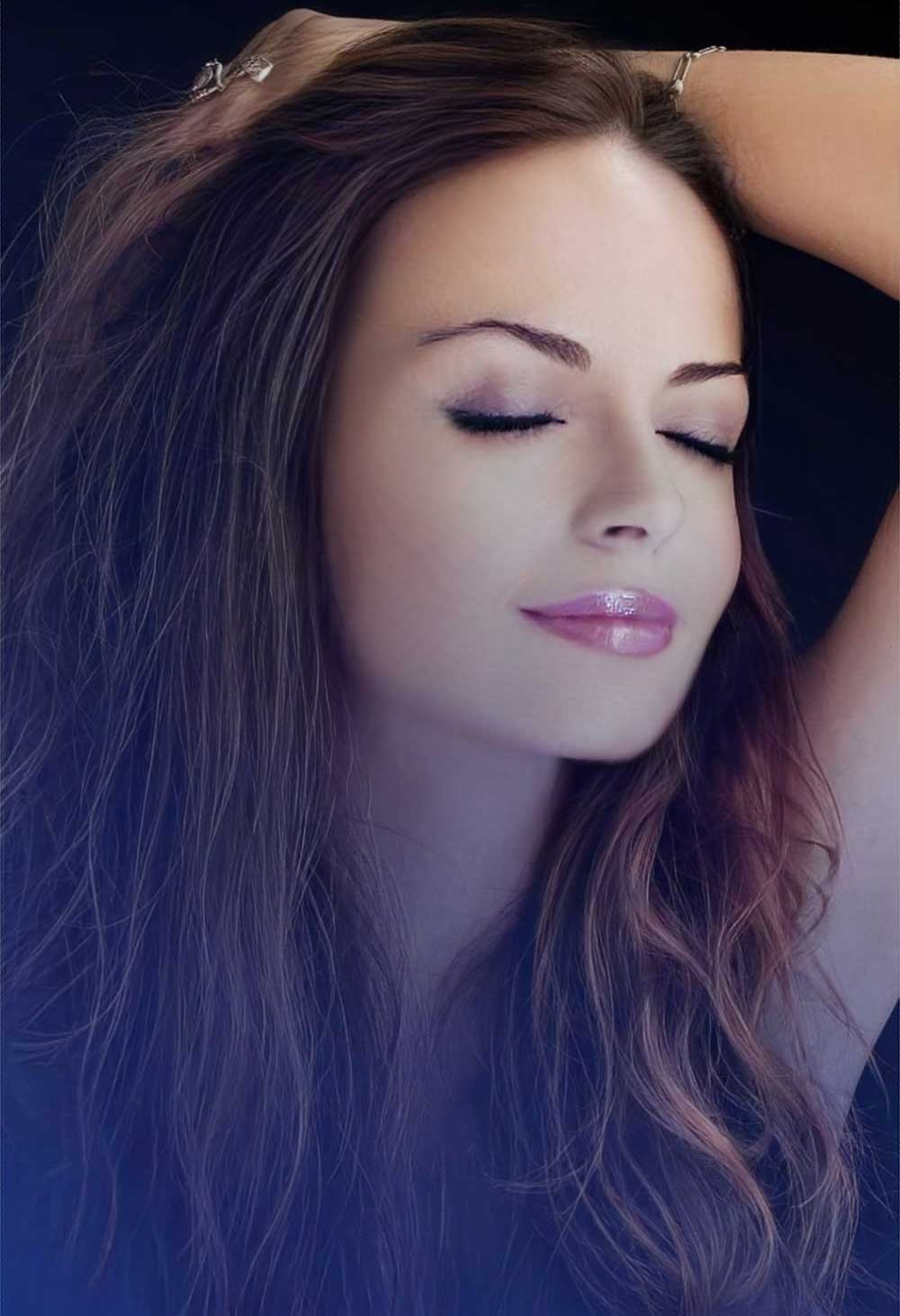 Dr. Alejandro Perez
Feeling good in one's own body is a basic prerequisite for a healthy, fulfilled and happy life.
This also includes being satisfied with one's "look". Natural ageing processes cannot be stopped, but their signs can be alleviated. And this is exactly where Dr. Alejandro Perez comes in.
He offers a variety of gentle treatment methods to make you feel better in your skin. From botox, peeling, PRP, filler to hyaluronic acid and thread lifting, Dr. Perez knows how much effect can be achieved with little effort.
Sie möchten einen Termin bei Dr. Alejandro Perez?
Schreiben Sie uns!
Impressum
Dra. Iris-Alexandra Henkel

DeniaDoctor

C. Rosario 5
03700 Denia / Alicante
Telefon: (+34) 966 422 358
Telefon: (+34) 865 646 661
Notfall: (+34) 639 187 474
Schreiben Sie eine E-Mail
Öffnungszeiten
Montag–Mittwoch:
09:00 Uhr – 15:00 Uhr
Donnerstag:
09:00 Uhr - 16:00 Uhr
Freitag:
nur nach Terminvereinbarung