Career & Training
Dra. Iris-Alexandra Henkel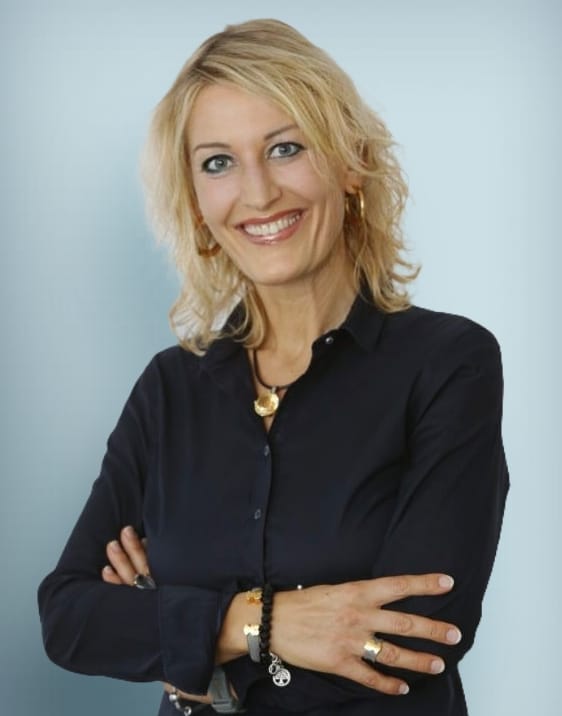 My home is at the border triangle close to Basel. From 1990 to 1997 I studied human medicine at the renowned Ruprecht-Karls-Universität zu Heidelberg. The University of Heidelberg is one of the oldest European universities and the oldest in Germany.
After successfully completing my medical studies and starting my career in internal medicine, I spent four years at an academic teaching hospital at the University of Heidelberg where I trained to become an
Neurologist. During this time I was mainly on the acute neurological ward and got to know a broad spectrum of neurological diseases (stroke, multiple sclerosis, Parkinson's disease).
Focus on neurology
In addition, I have worked several months of my training period on the neurological early rehabilitation. This involved early rehabilitation of stroke patients, but also long-term treatment of epilepsy, movement disorders, hypoxic brain damage, craniocerebral trauma and brain tumours.
During my work as a ward physician I learned the technical examinations in neurophysiology, ultrasound (e.g. colour duplex sonography of the brain supplying cervical vessels) and the medical evaluation of neuroradiological CT and MRI examinations.
As part of my further training as a neurologist, I worked for three years in a clinic for psychiatry and psychotherapy. There I treated patients with acute and chronic psychoses, neuroses, psychosomatoses, physically justified mental disorders, dementias, personality disorders, drug, alcohol and drug addictions.
Emigration to Spain

At the end of 2006 I emigrated with my husband to Spain. During the first weeks I worked there in a pharmacy in order to get acquainted with the local medicines. At the same time I learned the language and worked in various German and English doctor's surgeries.
From late summer 2007 until the end of 2013 I was able to gather my professional experience as a general practitioner in the emergency room ("Urgencias") of the Clinica Benidorm hospital. At the same time I was working for hours in the general practitioner's care of the Spanish "Seguridad Social" on day and night duty. In addition, I expanded my knowledge of complementary medicine both during my work in a preventive medical centre and as a doctor in the well-known SHA Wellness Clinic in el Albir.
Own practice in Dénia
Since 2015, I have been regularly training in the field of aesthetic medicine, both in Germany and in Spain. I am a member of the worldwide network Lipolysis.
I took over the internist practice in Dénia-La Pedrera from my predecessor in February 2014. I am proud of the fact that since then we have not only significantly expanded our medical care, but also our preventive care services for our patients.
My team and I work hard every day to become even better for you!
My team and I work hard every day to become even better for you!
Dra. Iris-Alexandra Henkel´s work in video portrait (Spanish)
We want you to feel in good hands with us right from the start. This is what the entire DeniaDoctor team is committed to every day. If you have any questions or need support, we are here for you!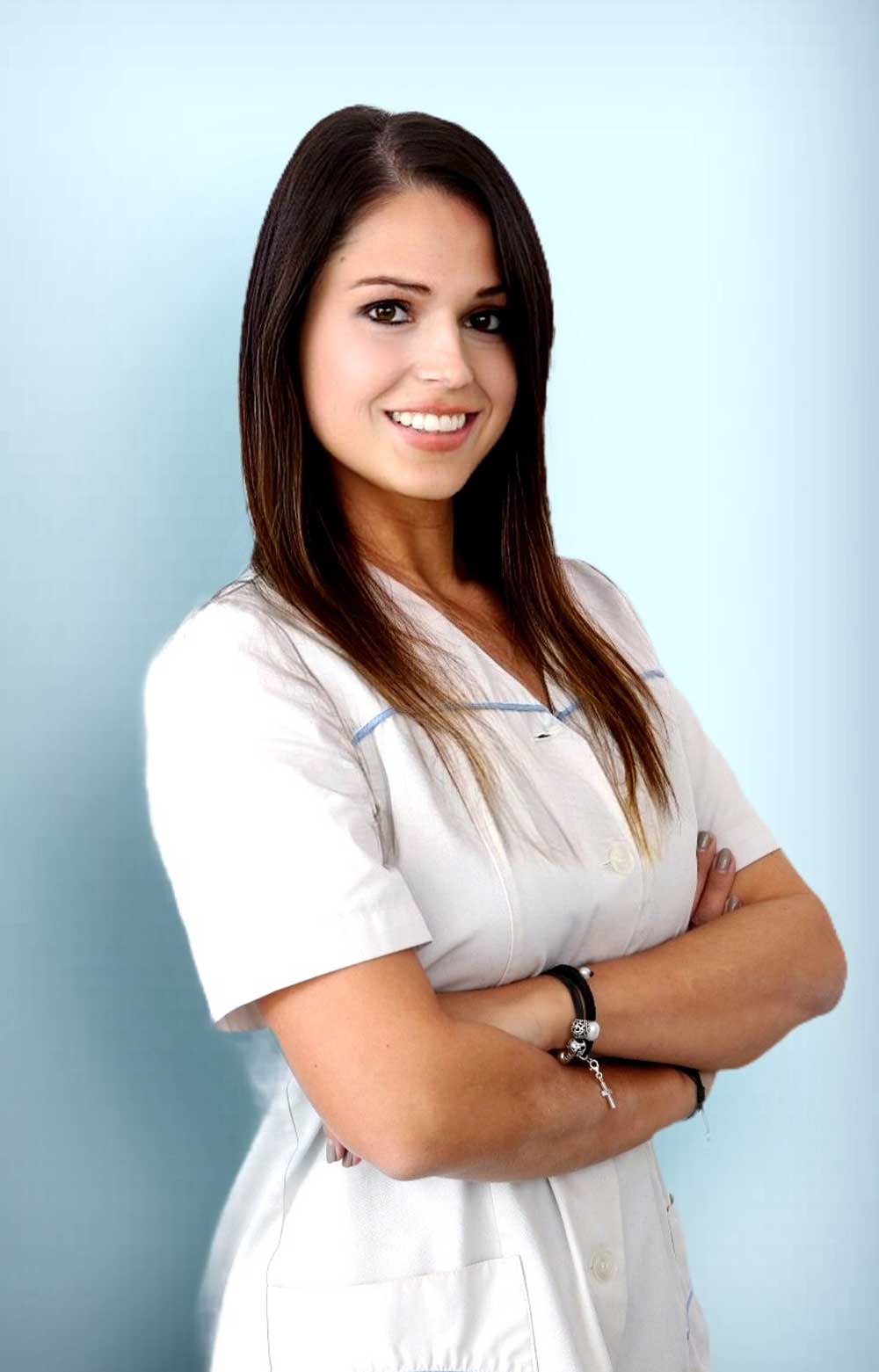 Nadja
MedizinMedical assistant and responsible for reception and administrative tasks. Nadja speaks German, Spanish and English.ische Fachangestellte und verantwortlich für Rezeption und administrative Aufgaben. Nadja spricht Deutsch, Spanisch und Englisch.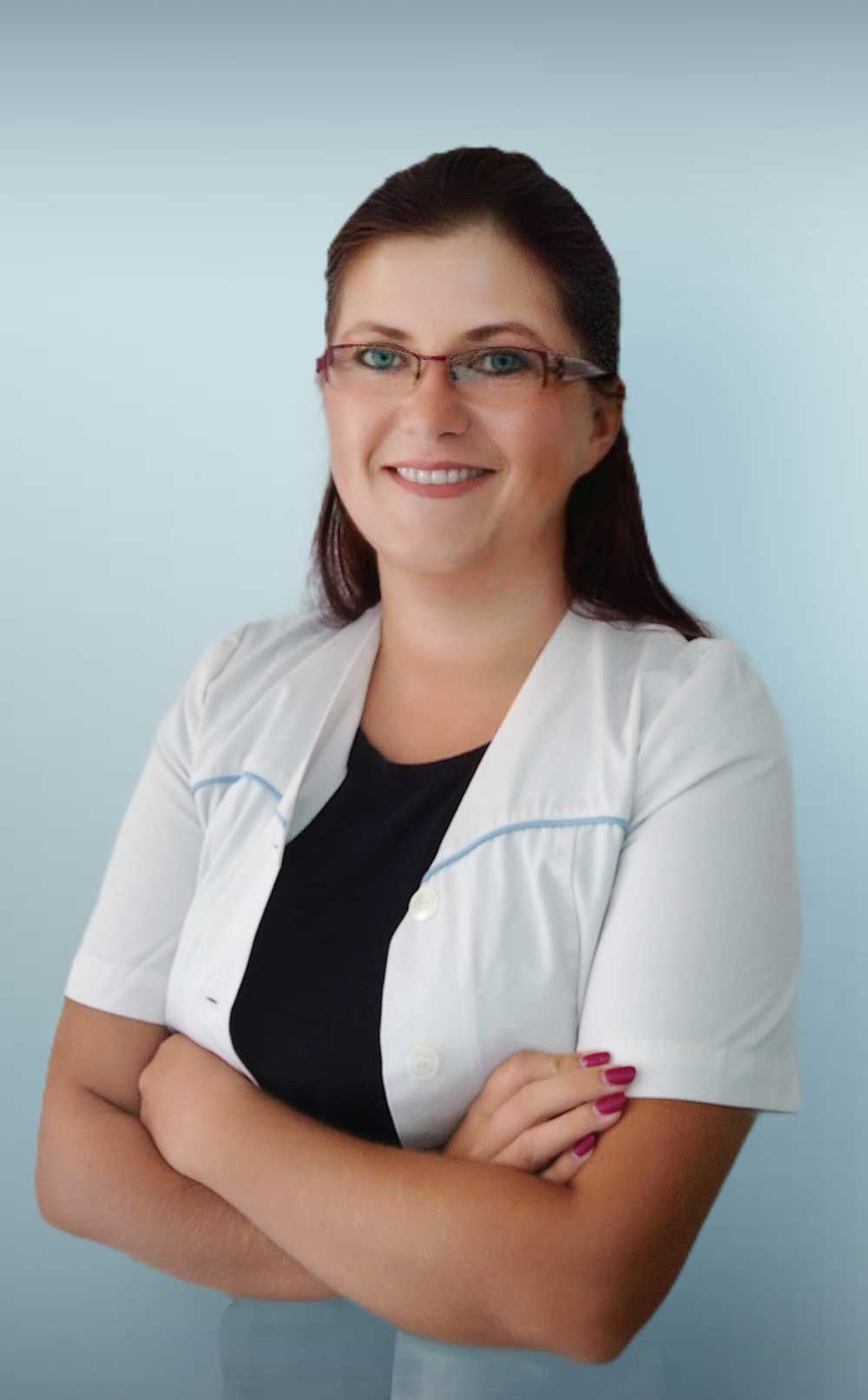 Norma
Nadja's right hand, responsible for registration and administration.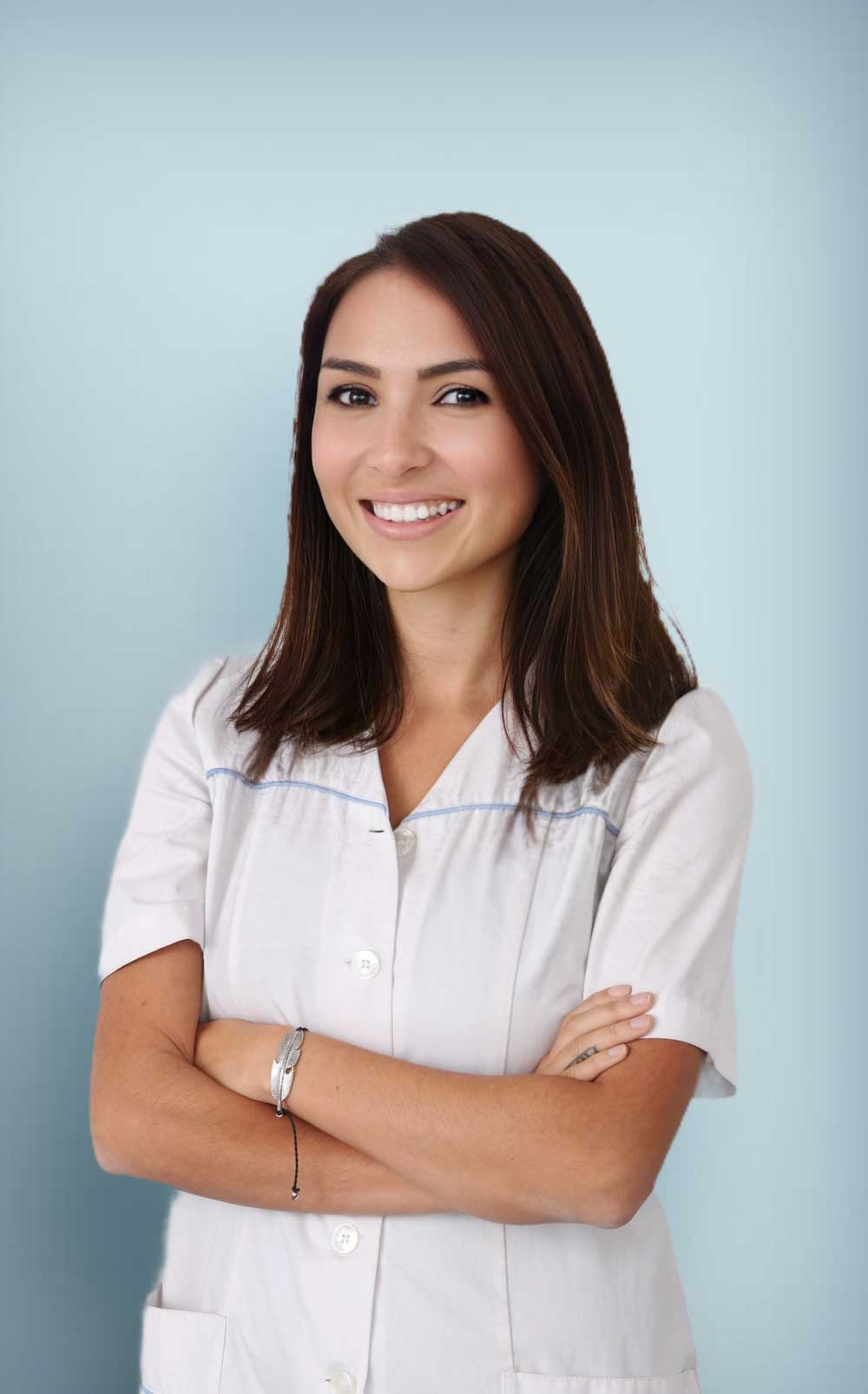 Lucia
Trained nurse. Lucia speaks German, Spanish and English.
Do you have a question? Write to us!
Impressum
Dra. Iris-Alexandra Henkel
DeniaDoctor
C. Rosario 5
03700 Denia / Alicante
Telefon: (+34) 966 422 358
Notfall: (+34) 639 187 474
Eine E-Mail schreiben
Partner des AOK-Europa-Service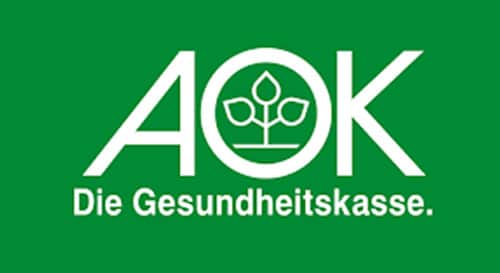 Sprechstunden
Montag – Donnerstag:
09.00 Uhr – 15.00 Uhr
Freitag: 09.00 Uhr – 13.00 Uhr
Hausbesuche nach Vereinbarung